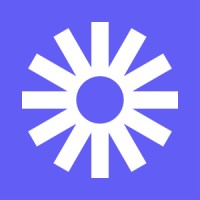 Latest Money-Saving Deals for Loom
15% Off Loom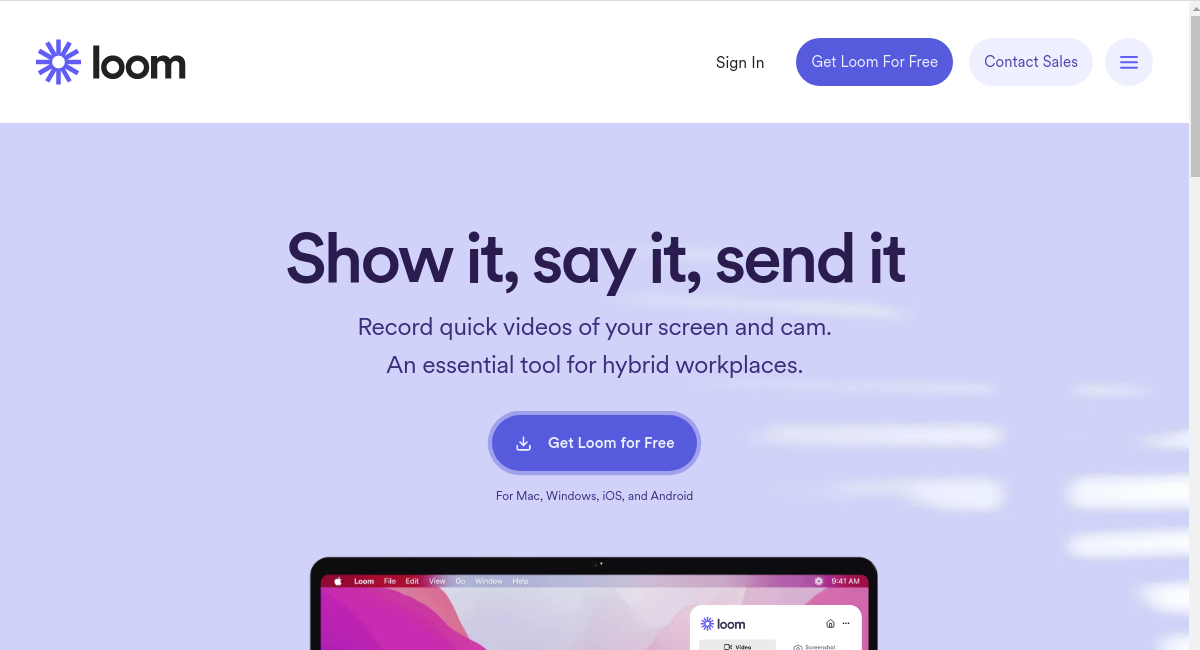 Loom
15% Off Loom Deal Overview
Record yourself, your screen, or both at the same time.

Share your videos via a custom link.

Easily edit your videos.

Get notified when someone views your videos.
Loom: Interact With Your Team Members With Videos
Sending long emails to interact with other people is good, but the fact is, nothing is as detailed as video messages, especially in an official setting.
Working from home is gradually becoming a part of people's lives, and there is the constant need to stay in touch virtually. Lately, video conferencing and recording software have been very useful in making the virtual workspace highly interactive. So many video recording apps have been created to meet different workspace communication needs, but one of the most valuable software is Loom.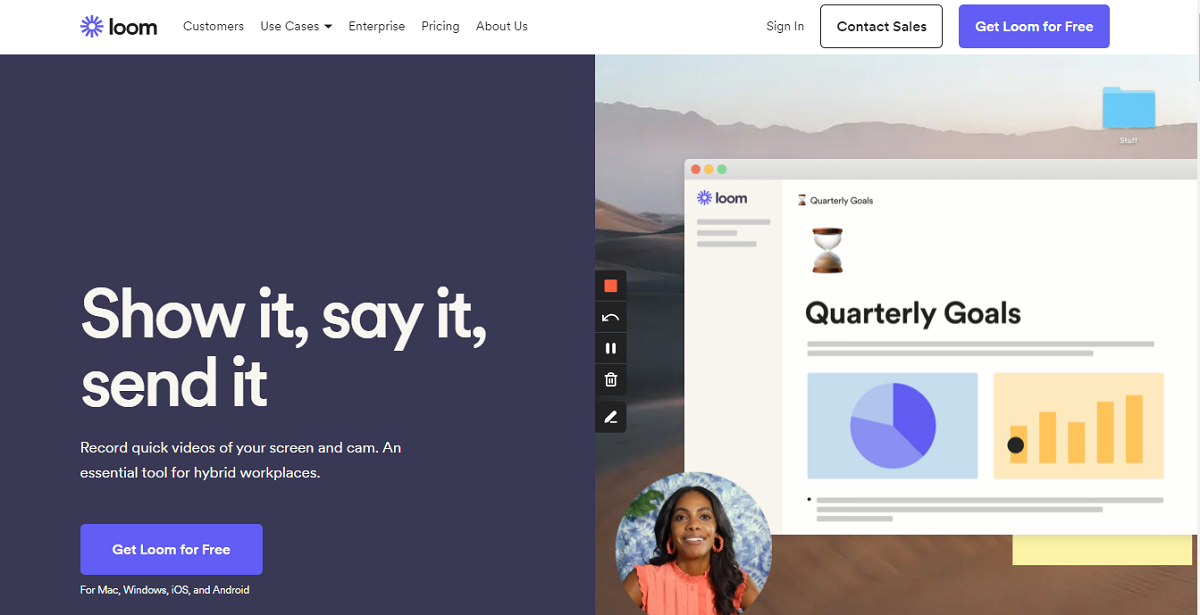 Loom is a great tool for video messages. You can record your screen, yourself, or both simultaneously and share with others. It saves you time writing long epistles by giving you the platform to show what you intend to explain.
How Does Loom Work?
Loom is a leading video communication platform that lets you record, share and interact with videos.
It lets you work smarter because you can easily create videos from your desk or while on the move. Moreover, it has no strict rules!
This tool comes in handy when you want to explain something to a client, give a detailed report to your team members, present slides, or type. It makes communication so easy and interactive.
After every video, the cloud-based tool creates a custom link that you can share with your viewers. Viewers can watch your video via the link and interact and comment on the video.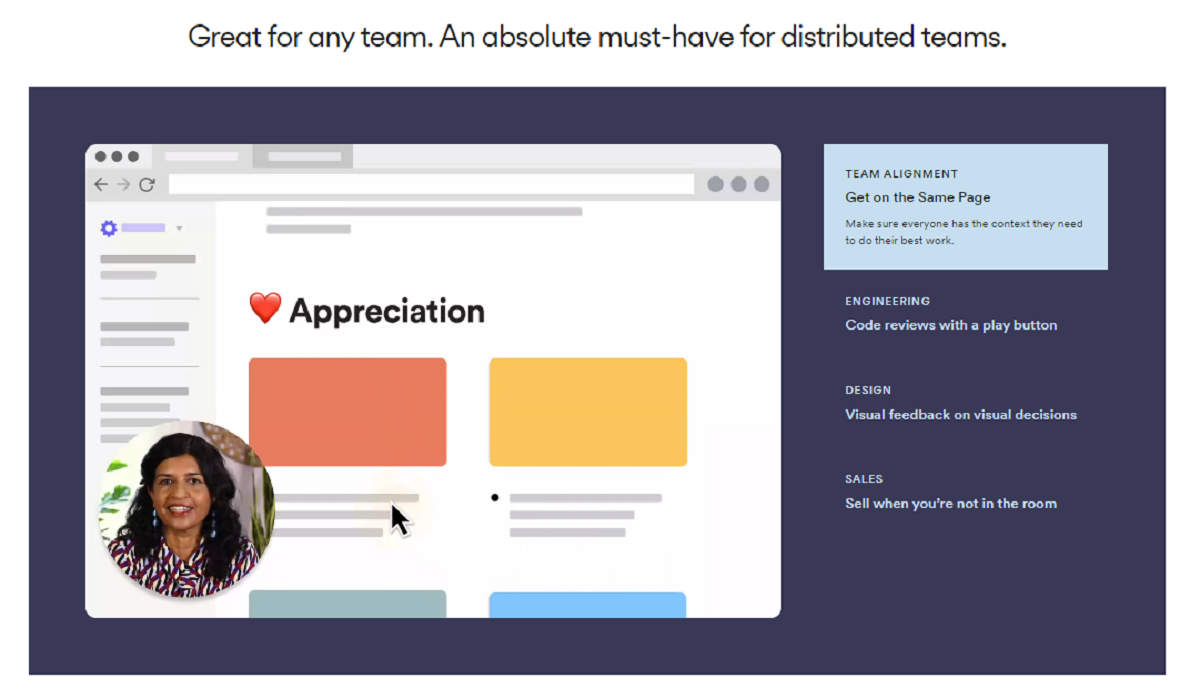 You can get this amazing tool now to enjoy its numerous benefits. Get up to 15% off your purchase when you use our Loom Discount Deals to get it.  
What Are the Features and Benefits of Loom
Loom is highly rated for its simplicity and numerous features that make communication and interaction easy. Here are some benefits of Loom:
Easy integrations:

the tool can be integrated with other tools you regularly use like Gmail, Trello, Slack, Google Docs, Zendesk, Embedly, Dropbox, and many more.

Record everything:

  You can record your screen, camera, microphone, and internal audio with Loom. You can choose what to record as long as it contains the message you want to share. You can record just your face, your screen, or both simultaneously.



Works on all devices:

Loom works with Chrome browser, and it is great for any desktop and mobile device.

Multiple sharing options:

Loom automatically saves your videos to the cloud and instantly generates a link that you can share with others. You can also embed your videos on your blog or website or download and share on YouTube, Google Drive etc.

Notifications:

The tool sends you notifications when someone views, reacts with an emoji, or comments on your video.

Choose who can see your video:

You can protect your video with passwords or make them available for certain users via their email addresses.

Quick edit:

Loom has top-notch editing features that make your videos come out great. The cool part is that you don't need to start all over when you make a mistake while recording your video. You can easily trim the clip and continue recording. You can also take and edit screenshots, pause and resume screen recording, draw or highlight on your screen and add effects to your videos. The tool adds no watermark to your video, and you can also adjust your video playback speed.
Overall Solution Summary
Loom is a simple video-making solution that lets teams communicate effortlessly. It saves people from wasting time from non-productive in-person meetings. You can easily record yourself, your screen, or both simultaneously, edit, and share the video with your team via a custom link.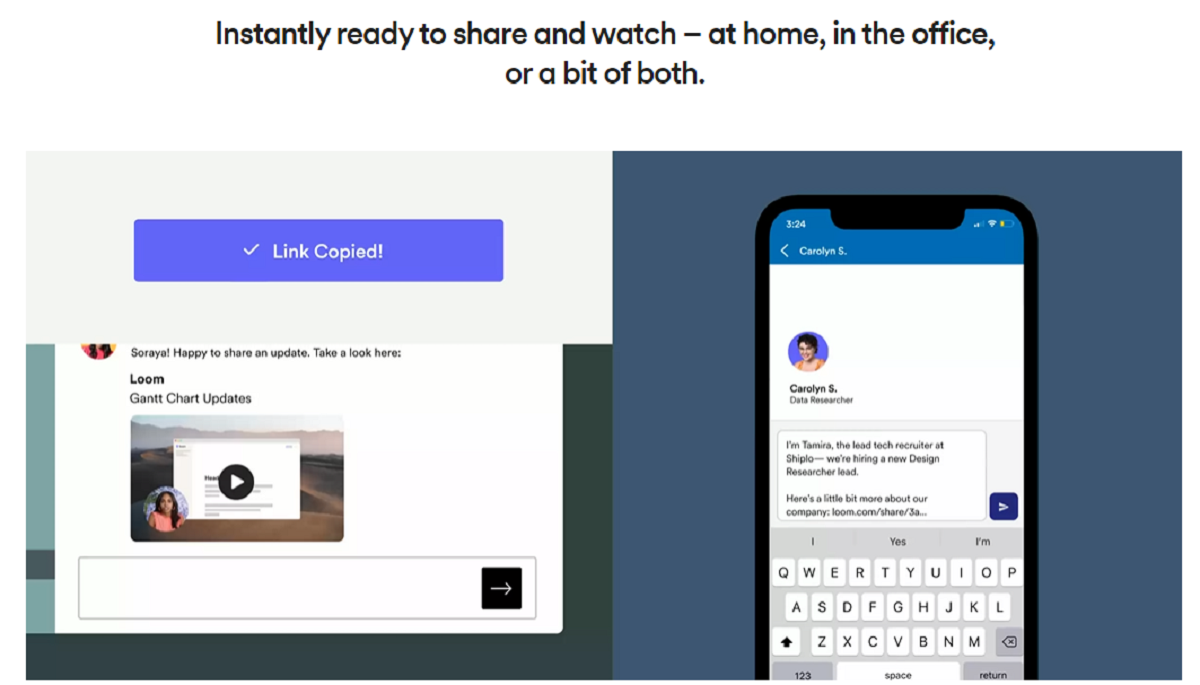 How to Use Loom:
Here are a few steps you need to get started with the tool:
Step 1: Install the software via Chrome using our Loom Coupon Code and get 15% off your purchase.
Step 2: Click the small button on the top right-hand corner of your Chrome browser to start recording.
Step 3: Save and share your video.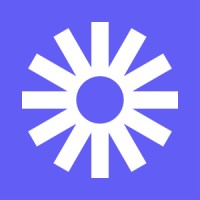 Offer by Loom
Loom
15% Off Loom